Patient gallery
John Allen
Despite losing his arm at a young age, John Allen, an above-the-elbow amputee, continued to pursue music and play professionally his whole life. Music is his first passion, but hunting and fishing are not far behind.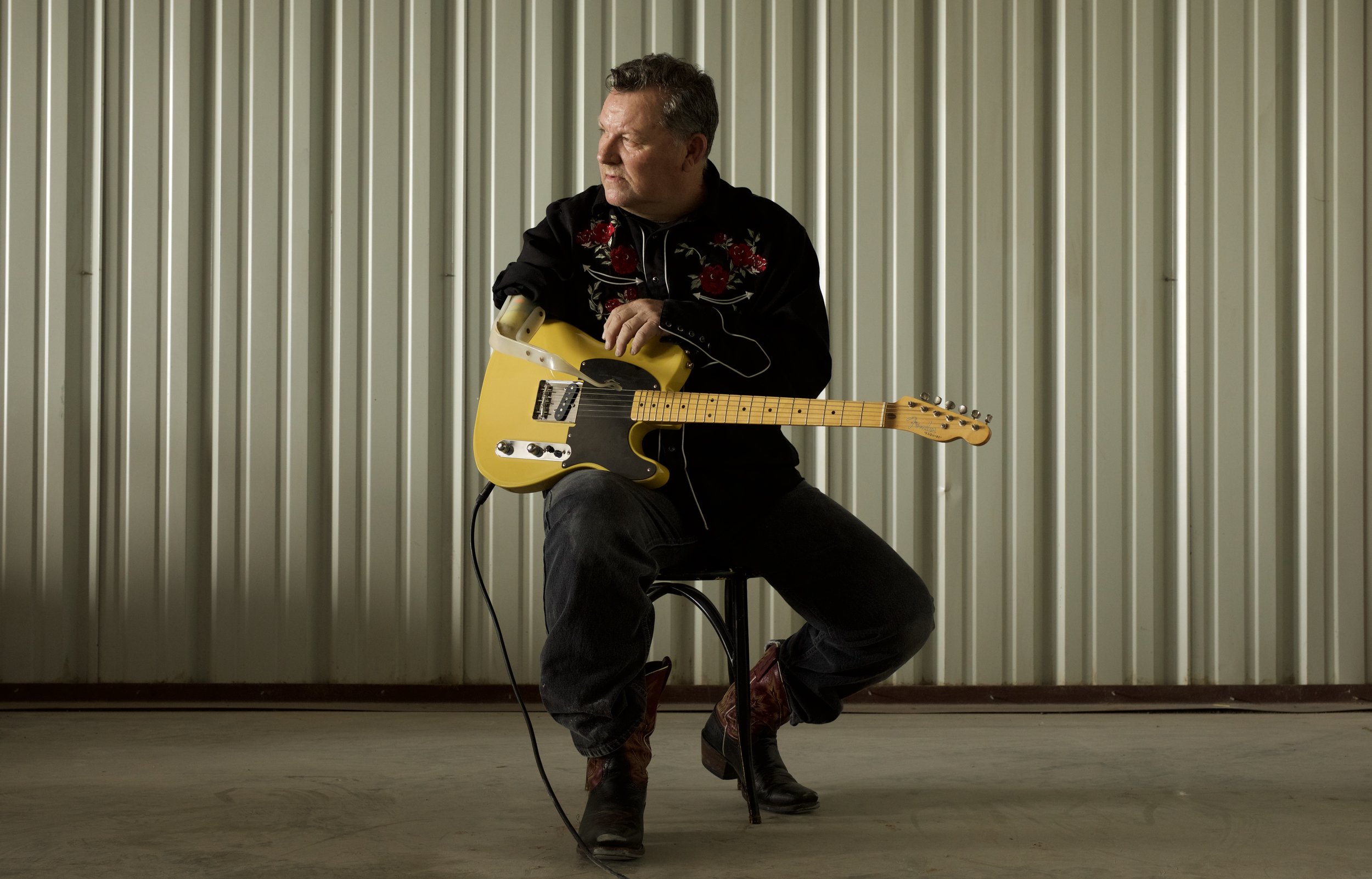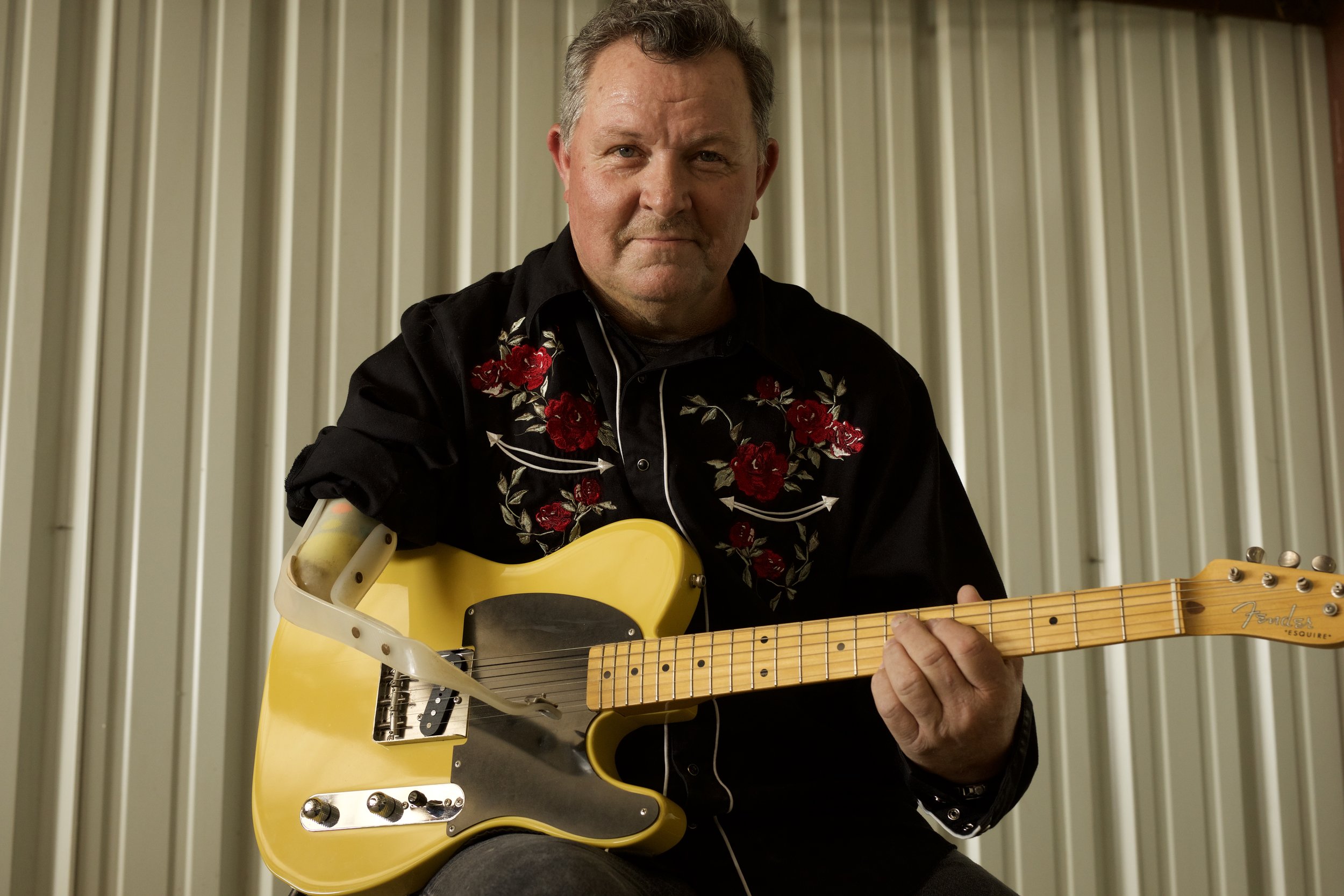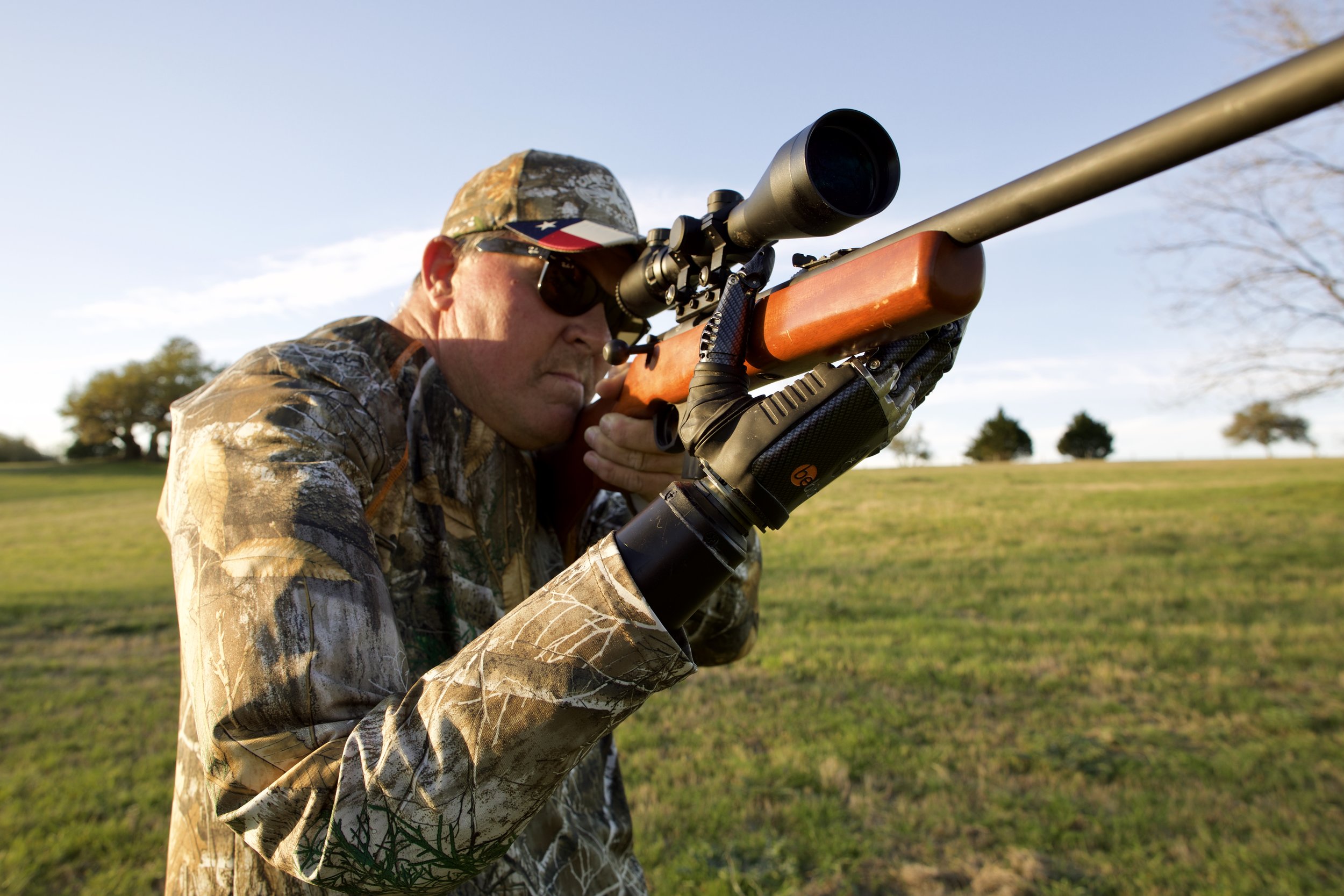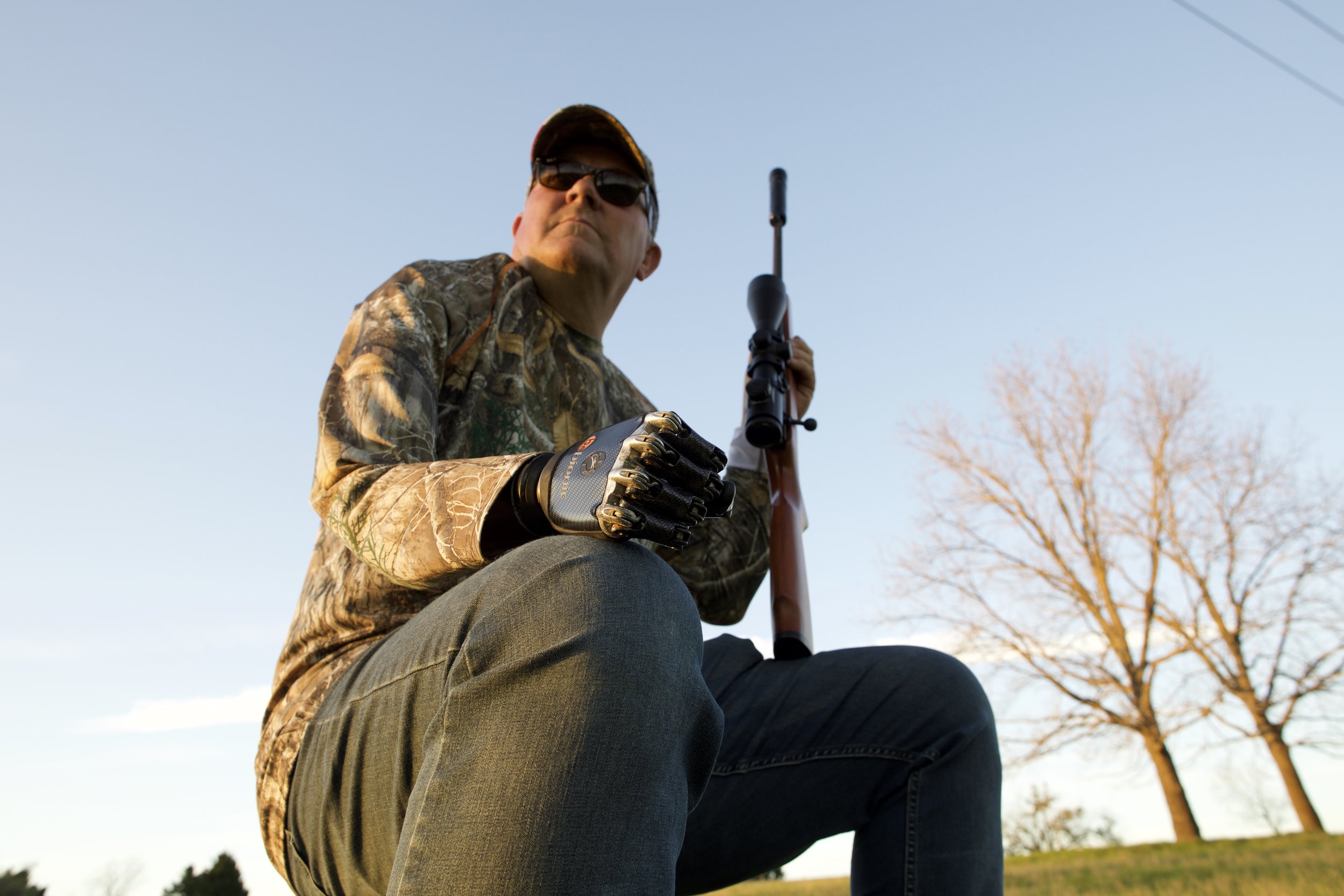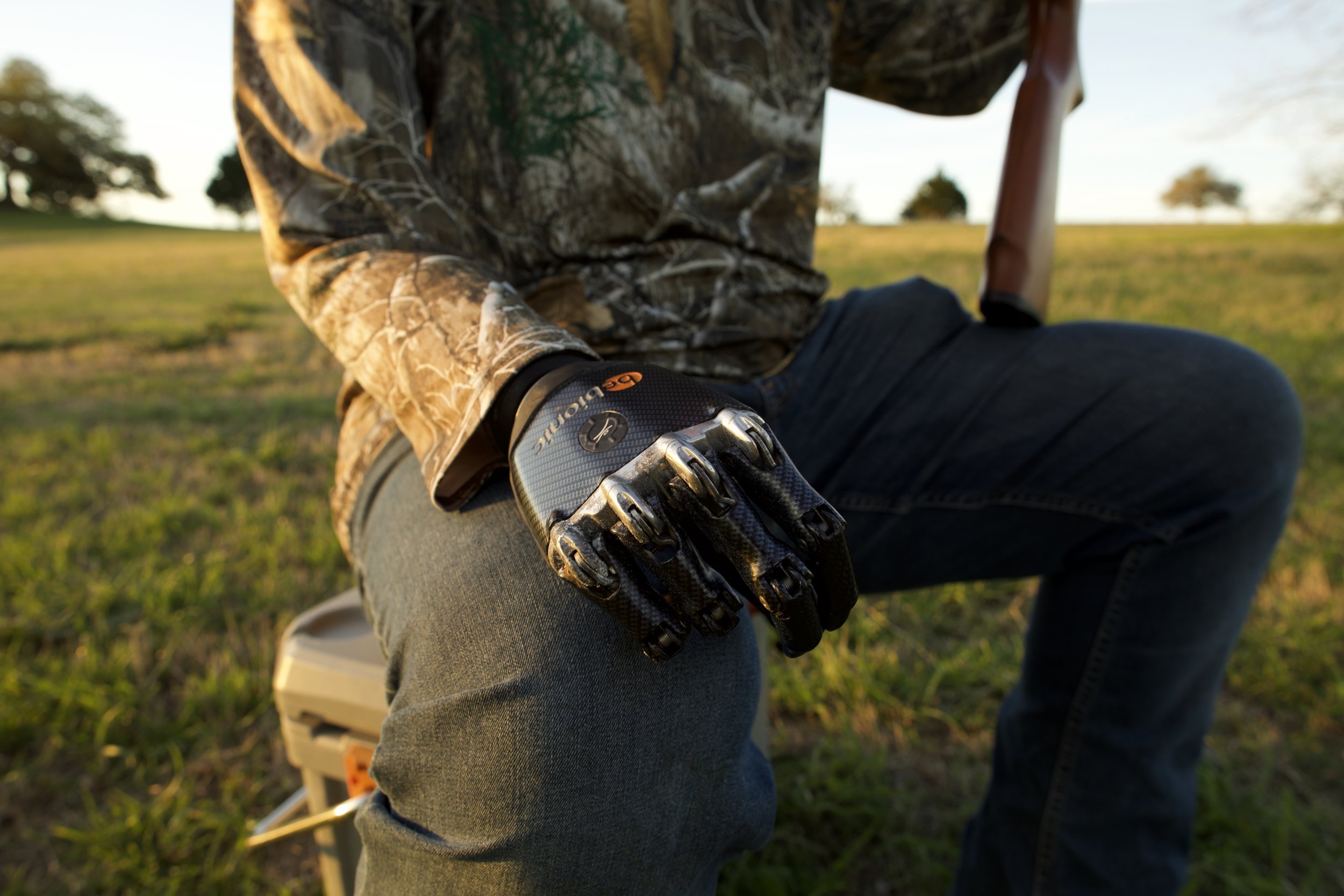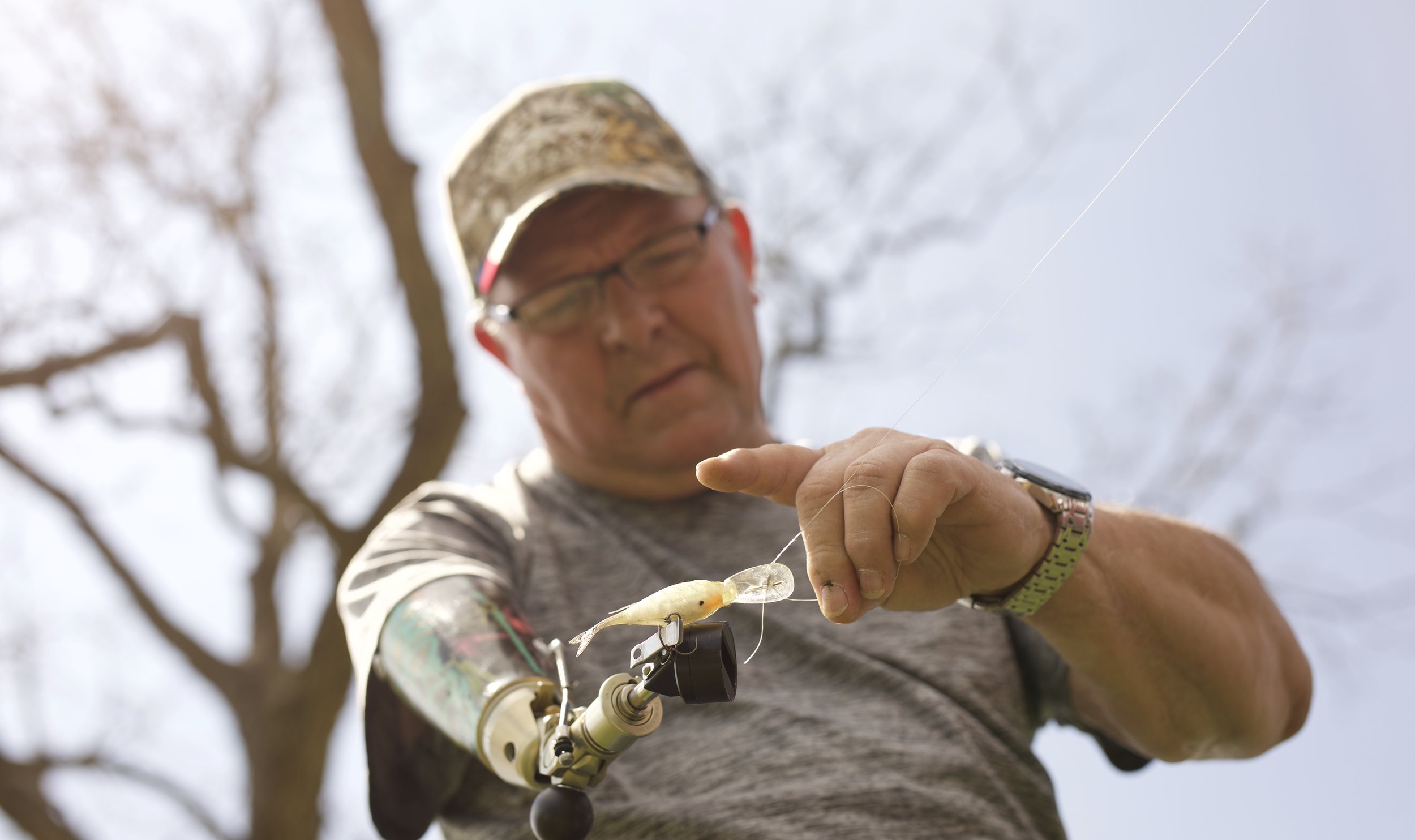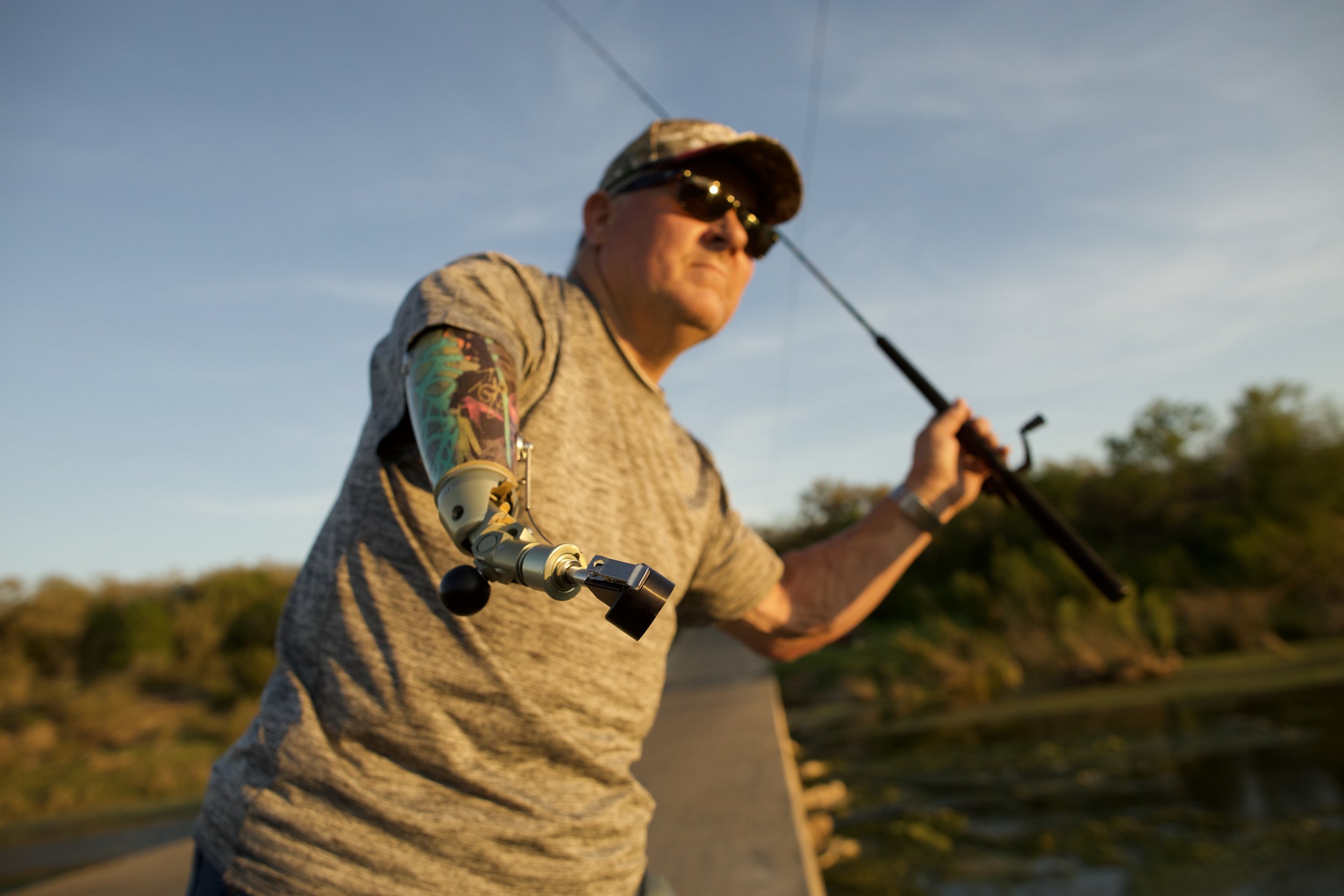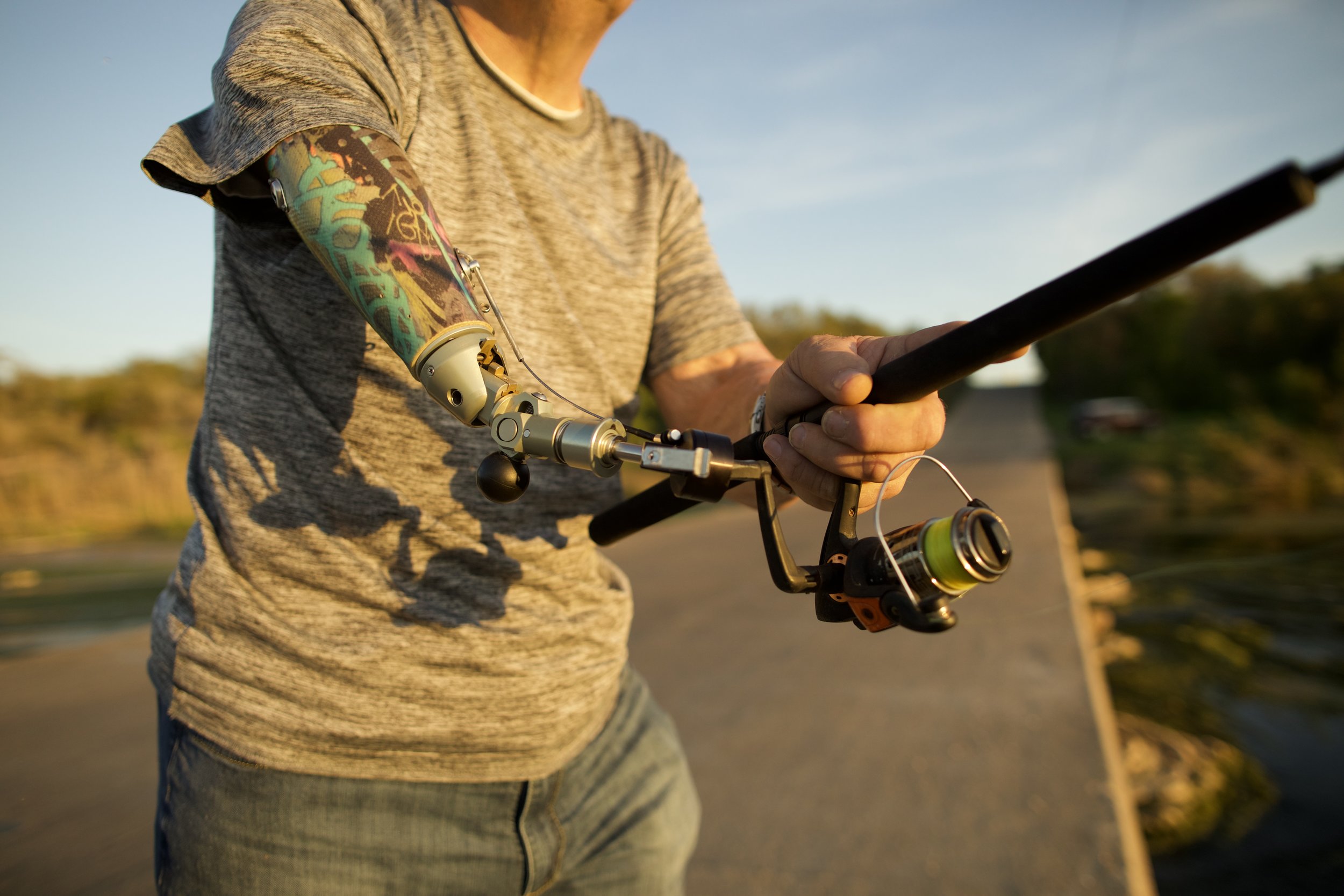 Tommy Westmoreland
Tommy spent his youth on the golf course, and playing golf has been a fulfilling escape for him throughout adulthood. After amputation he feared the joy of golf would be lost in memory. He's back on the golf course now, enjoying the game as much as ever, and he's happy to report that his fears are the only thing he lost.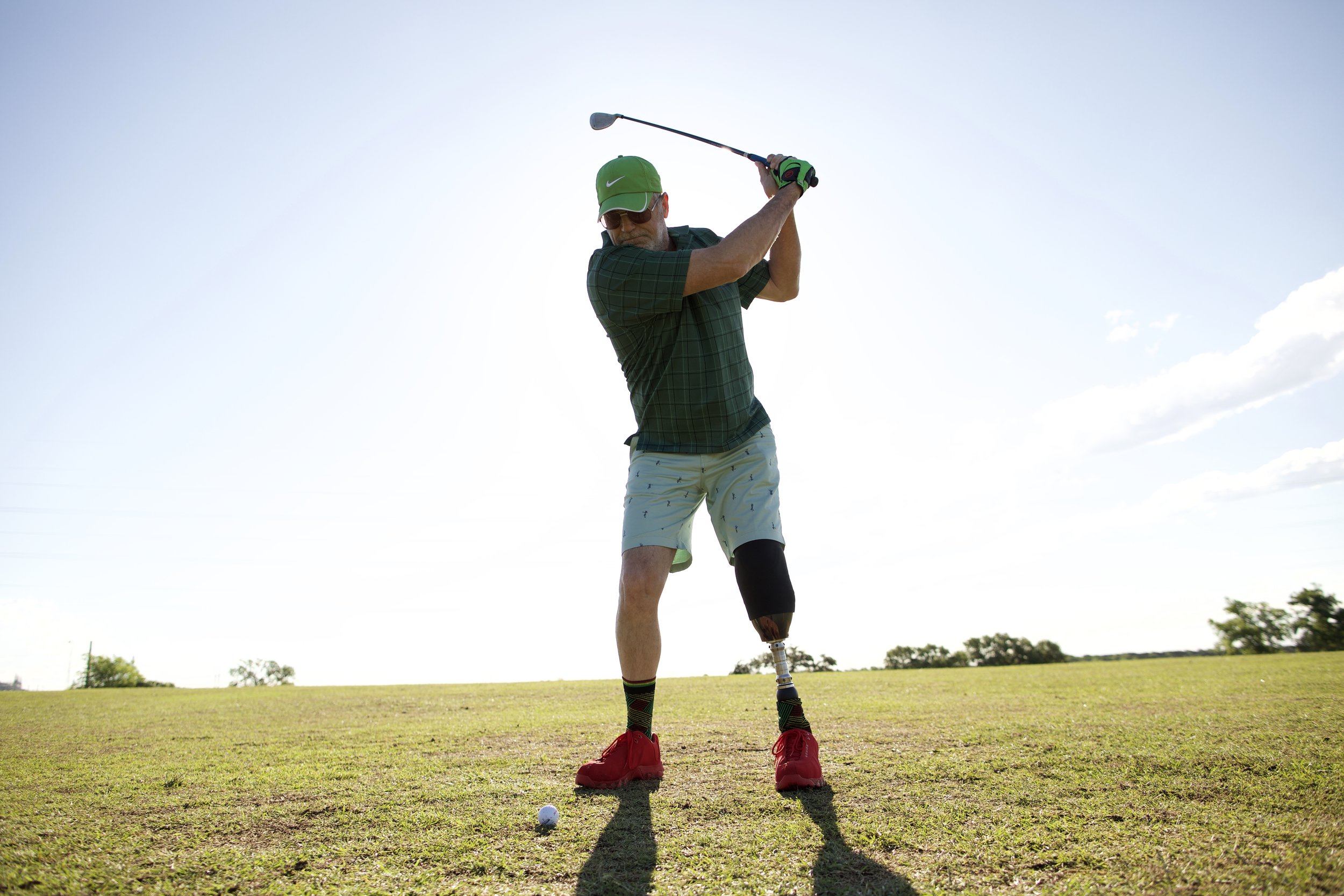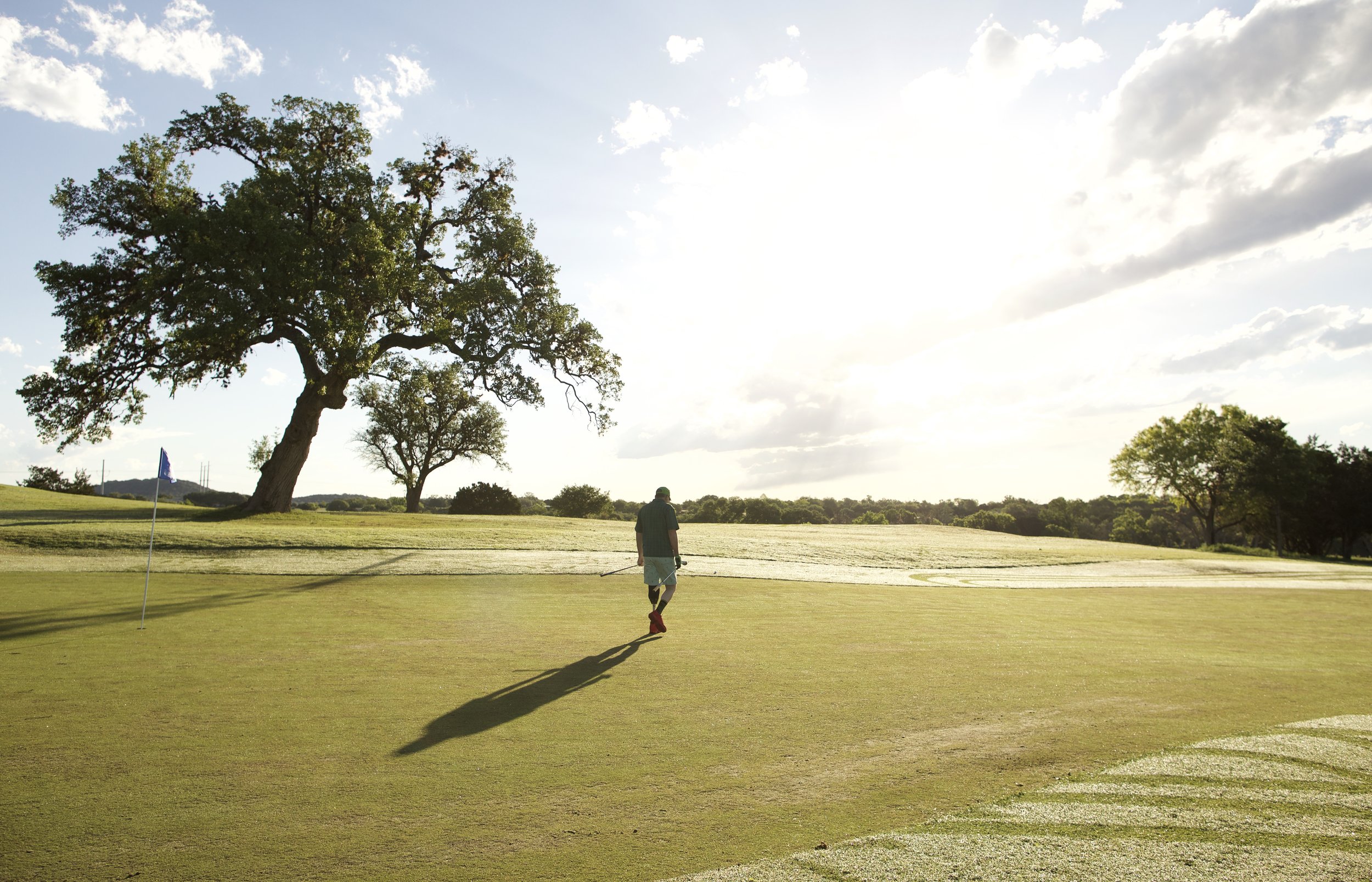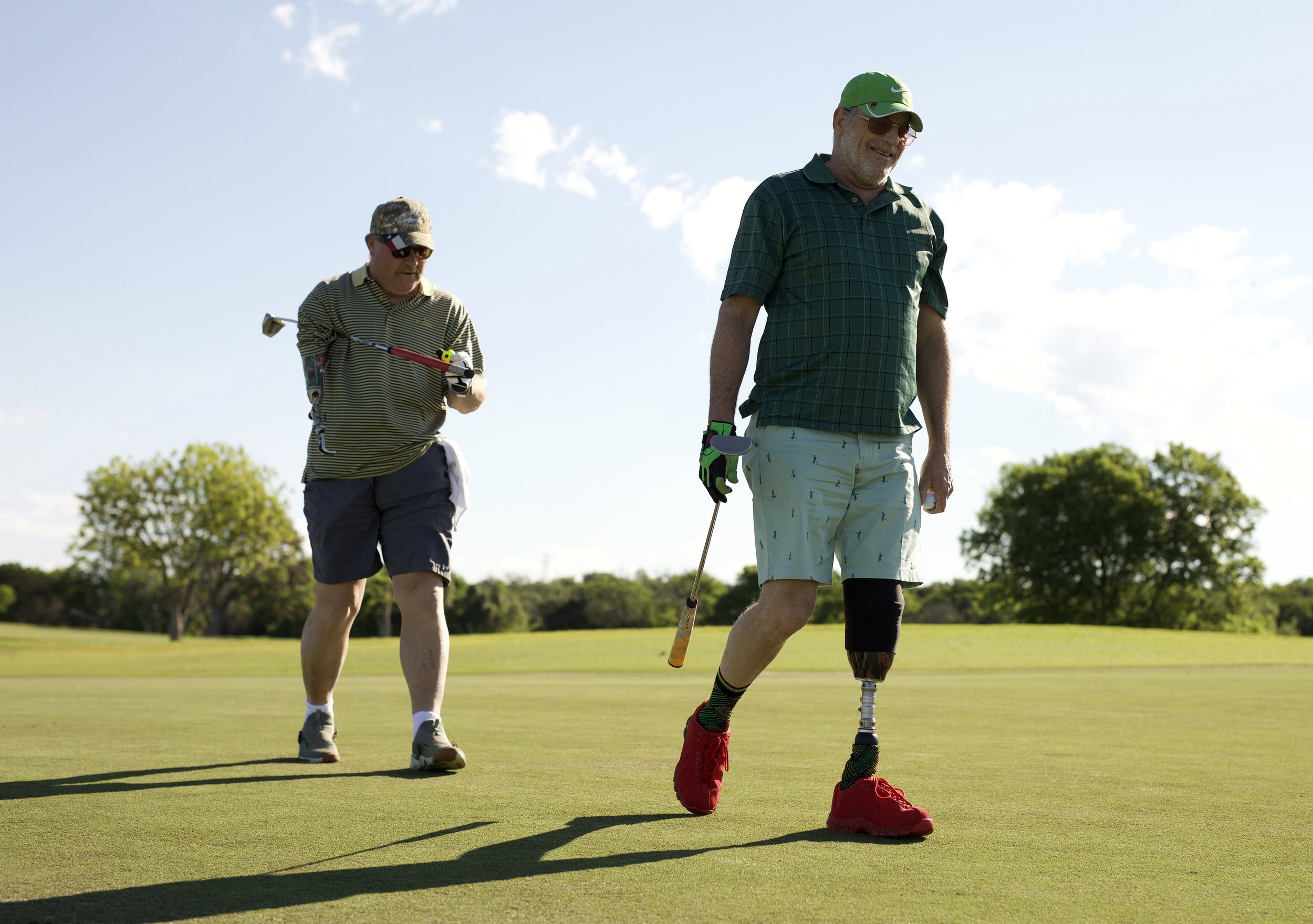 Ray Styles
One might expect that a trilateral amputee would live a very limited life in terms of daily activities. Ray Styles lives above and beyond these expectations, enjoying the activities of most individuals his age - like taking a walk in the park. However, Ray's activity level far exceeds leisurely strolls through the park. He owns and operates a cattle ranch that demands over eight hours of work on his feet each day, repairing fences, moving hay bales, working on heavy machinery, and the like.